Skip to product information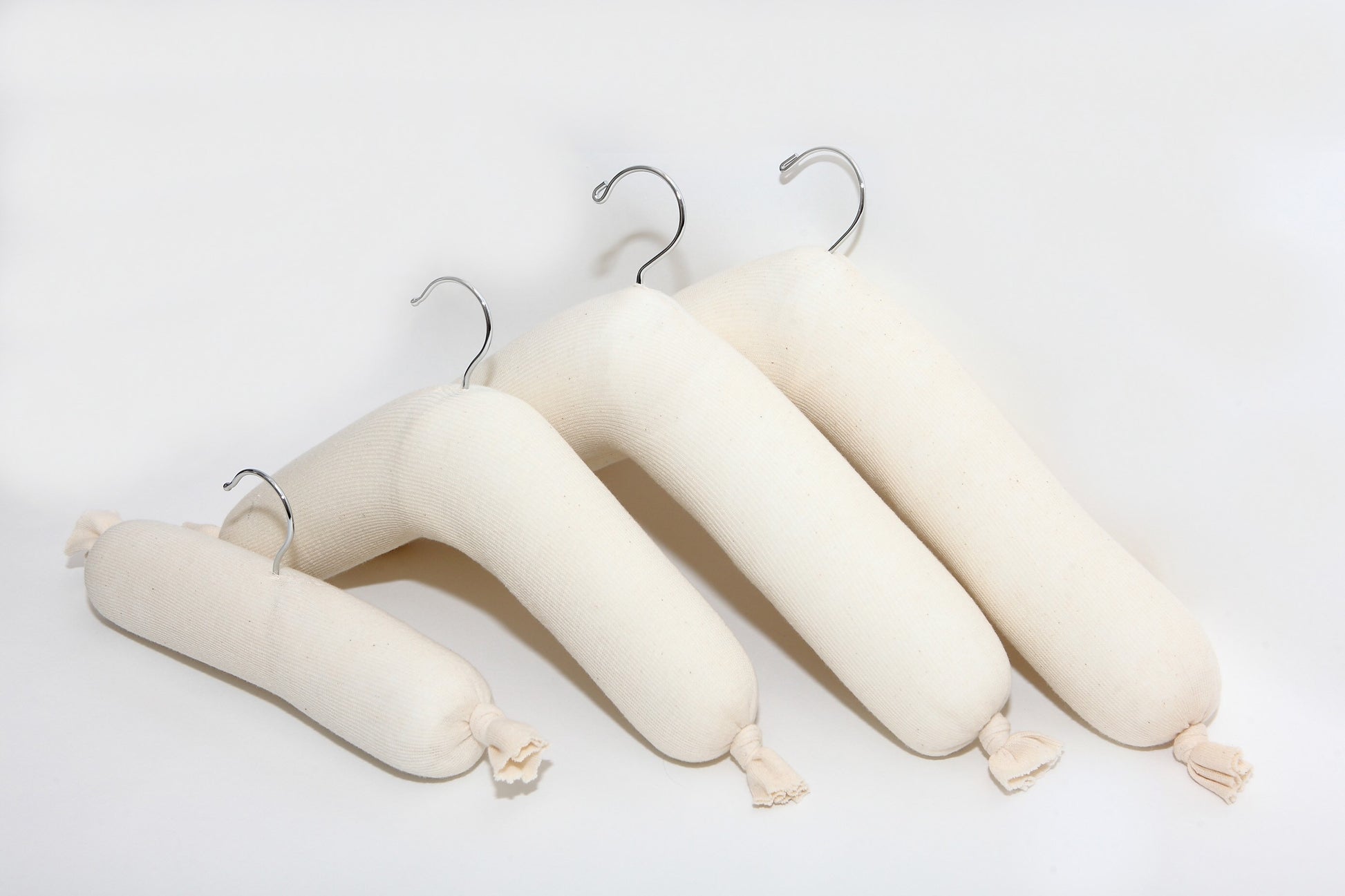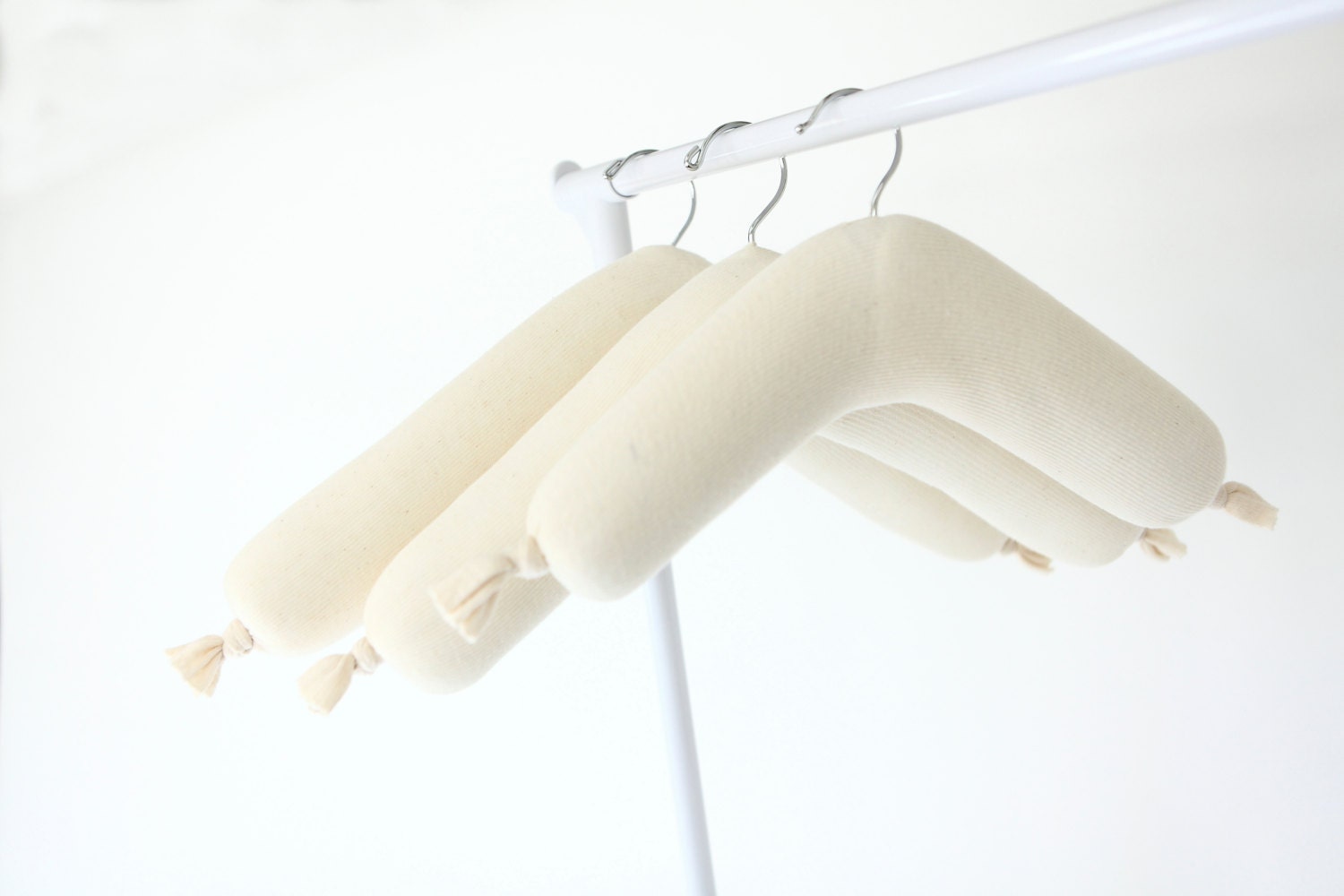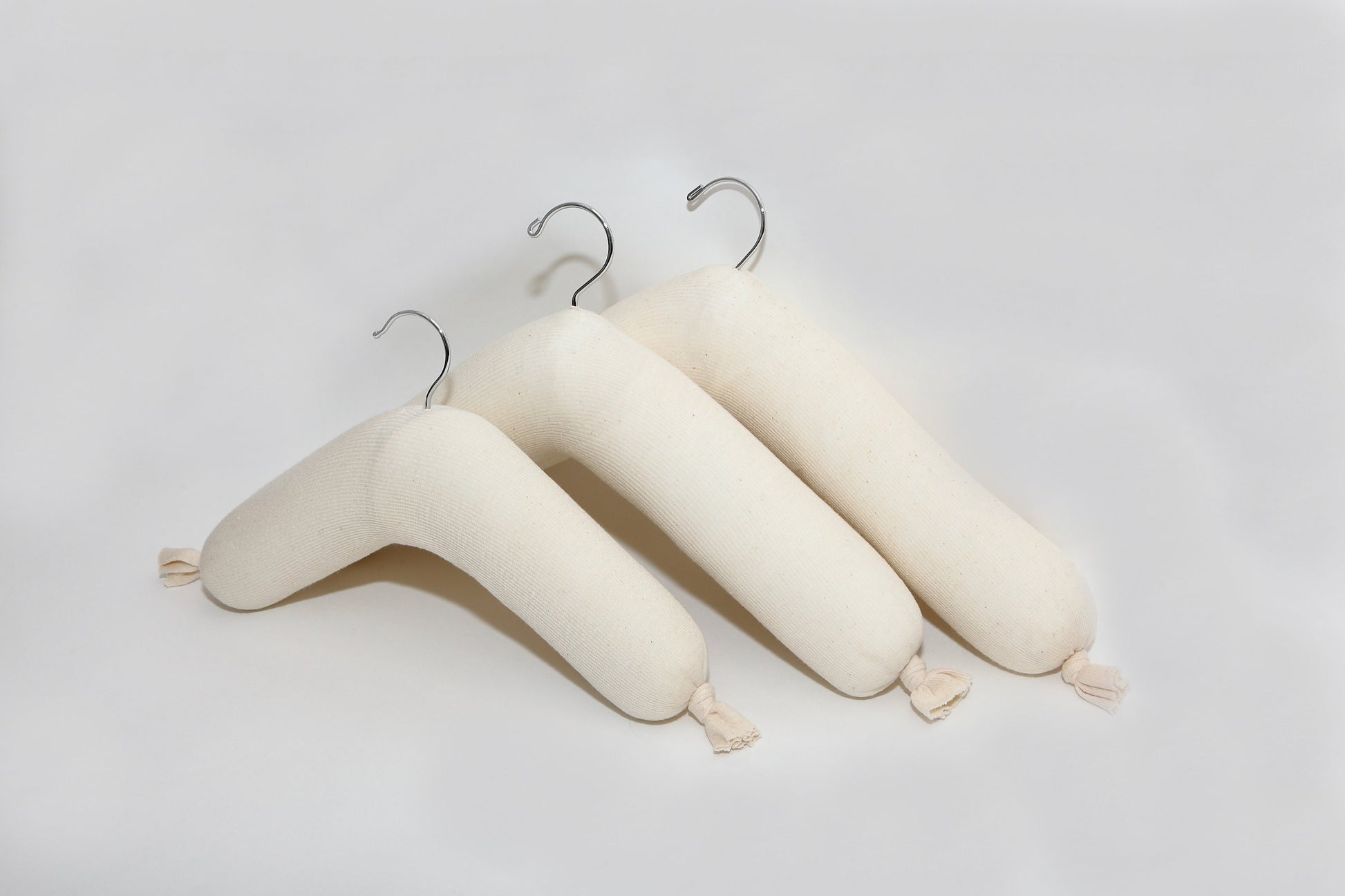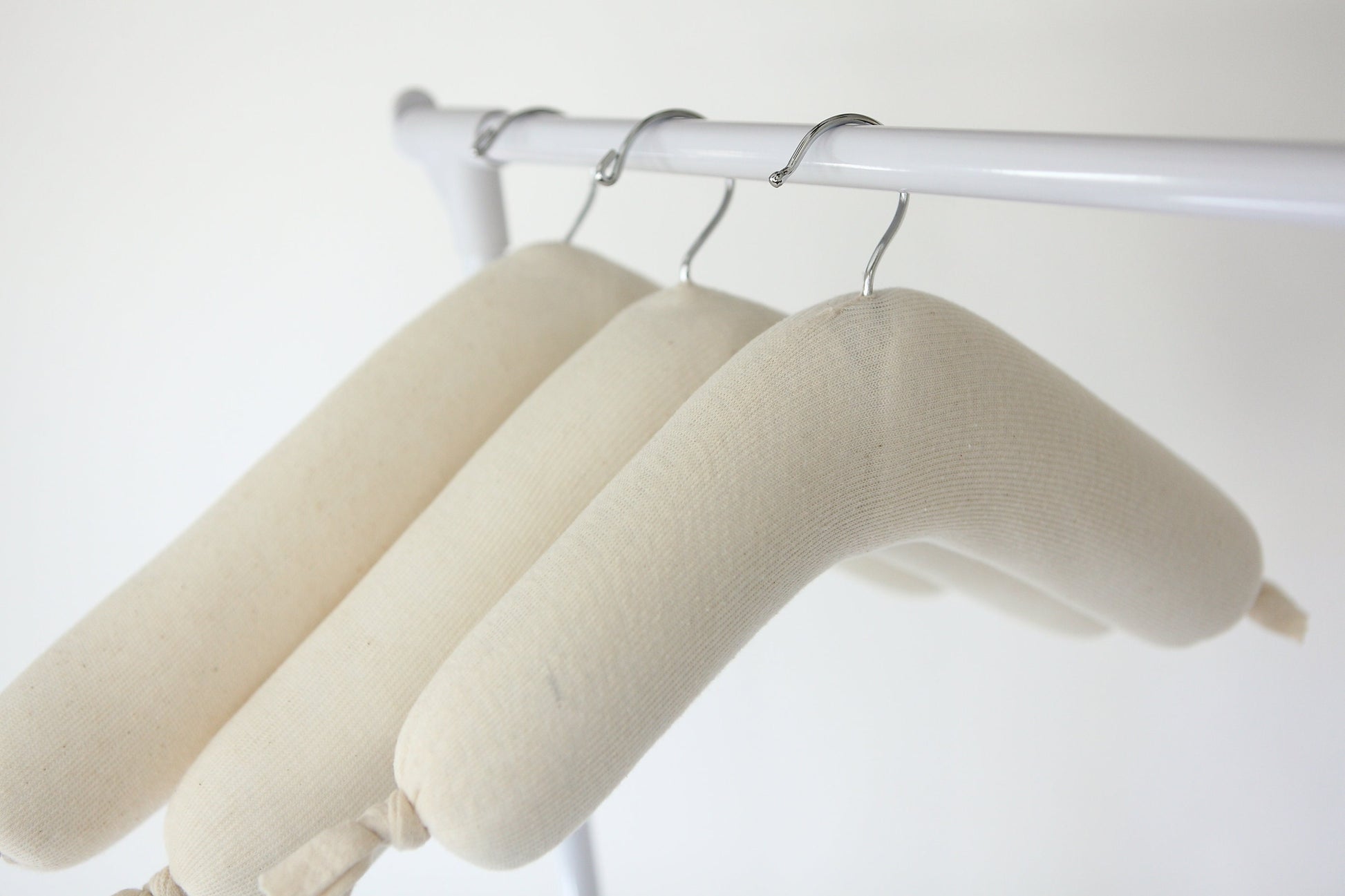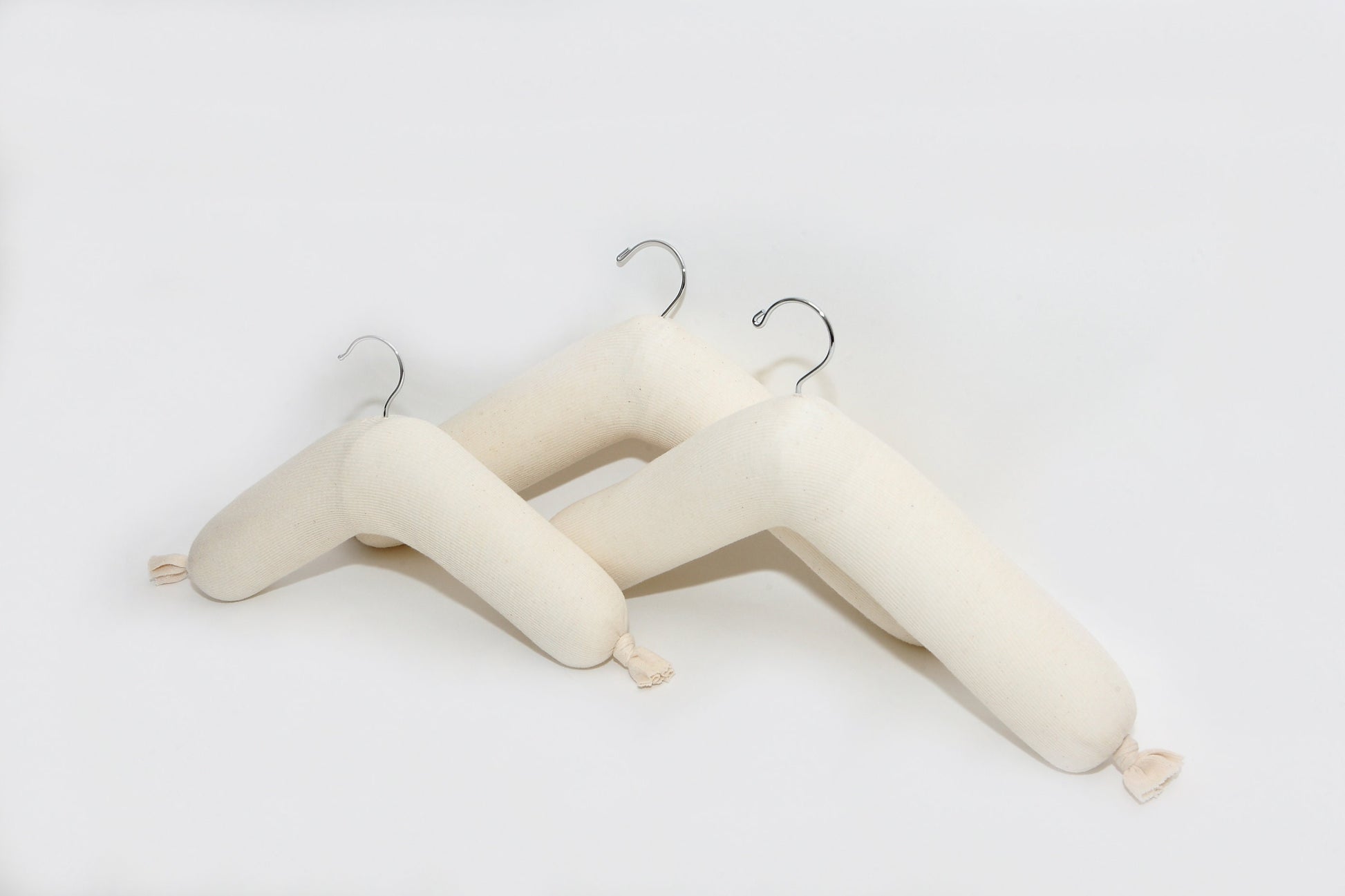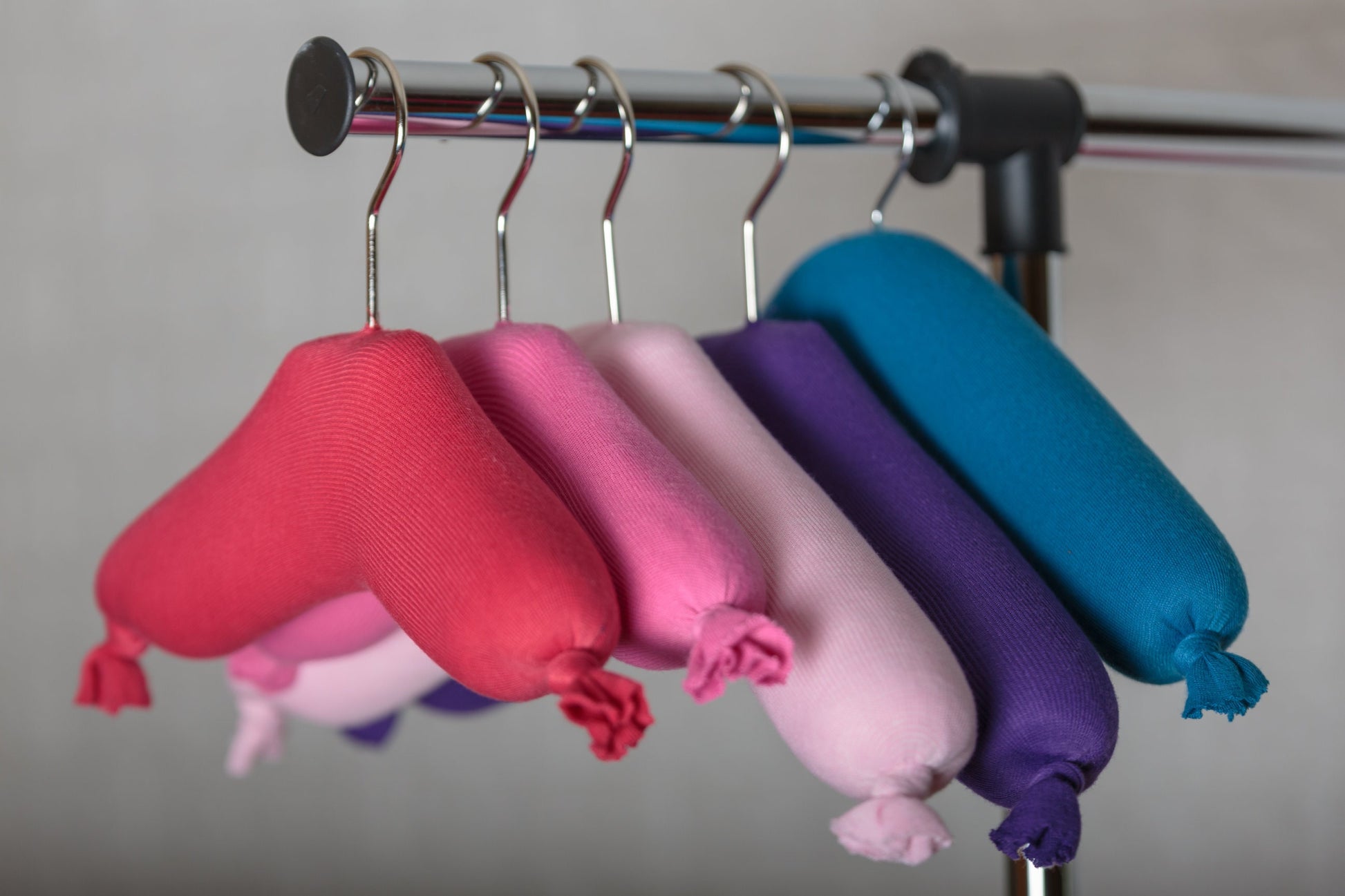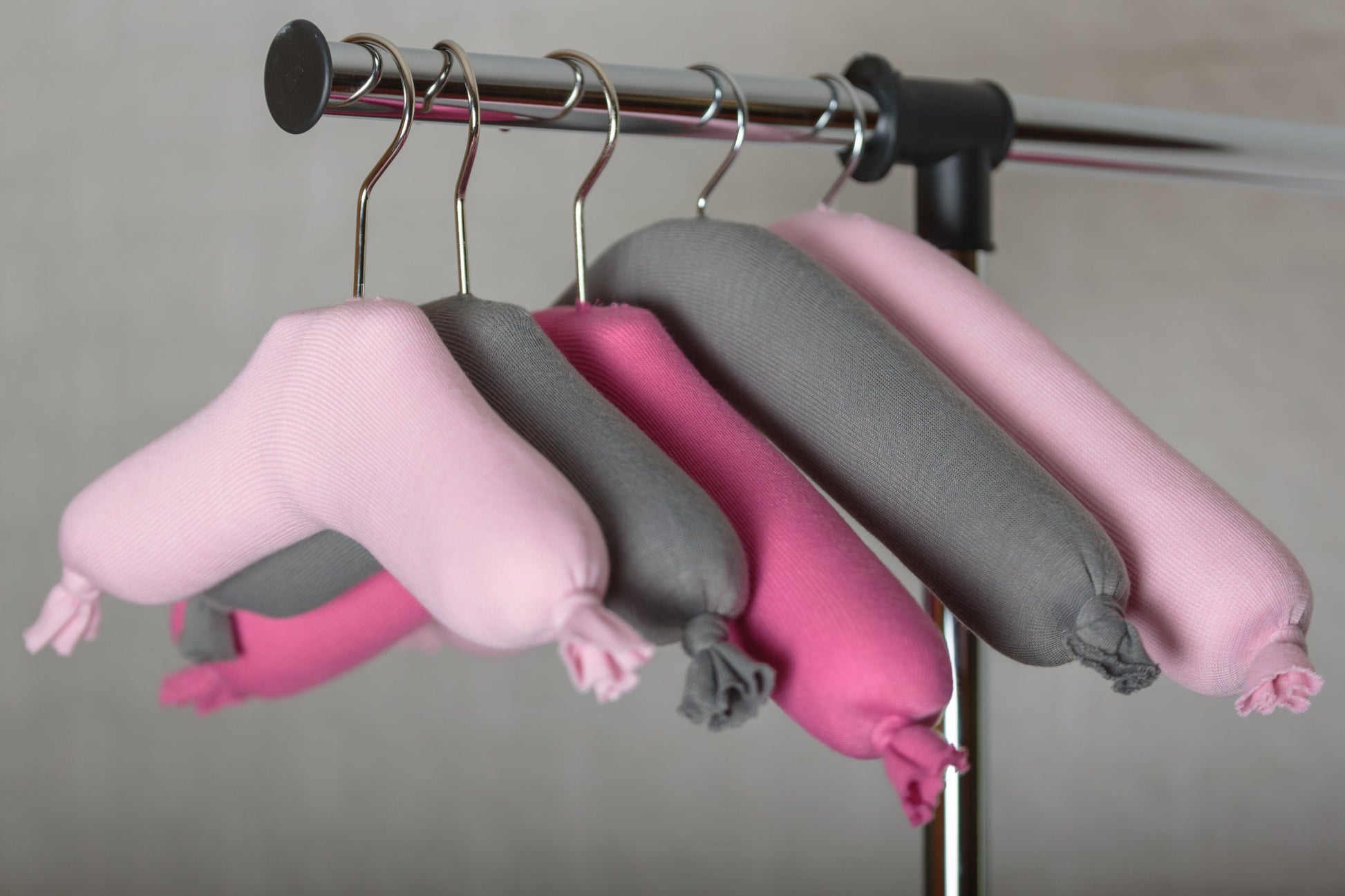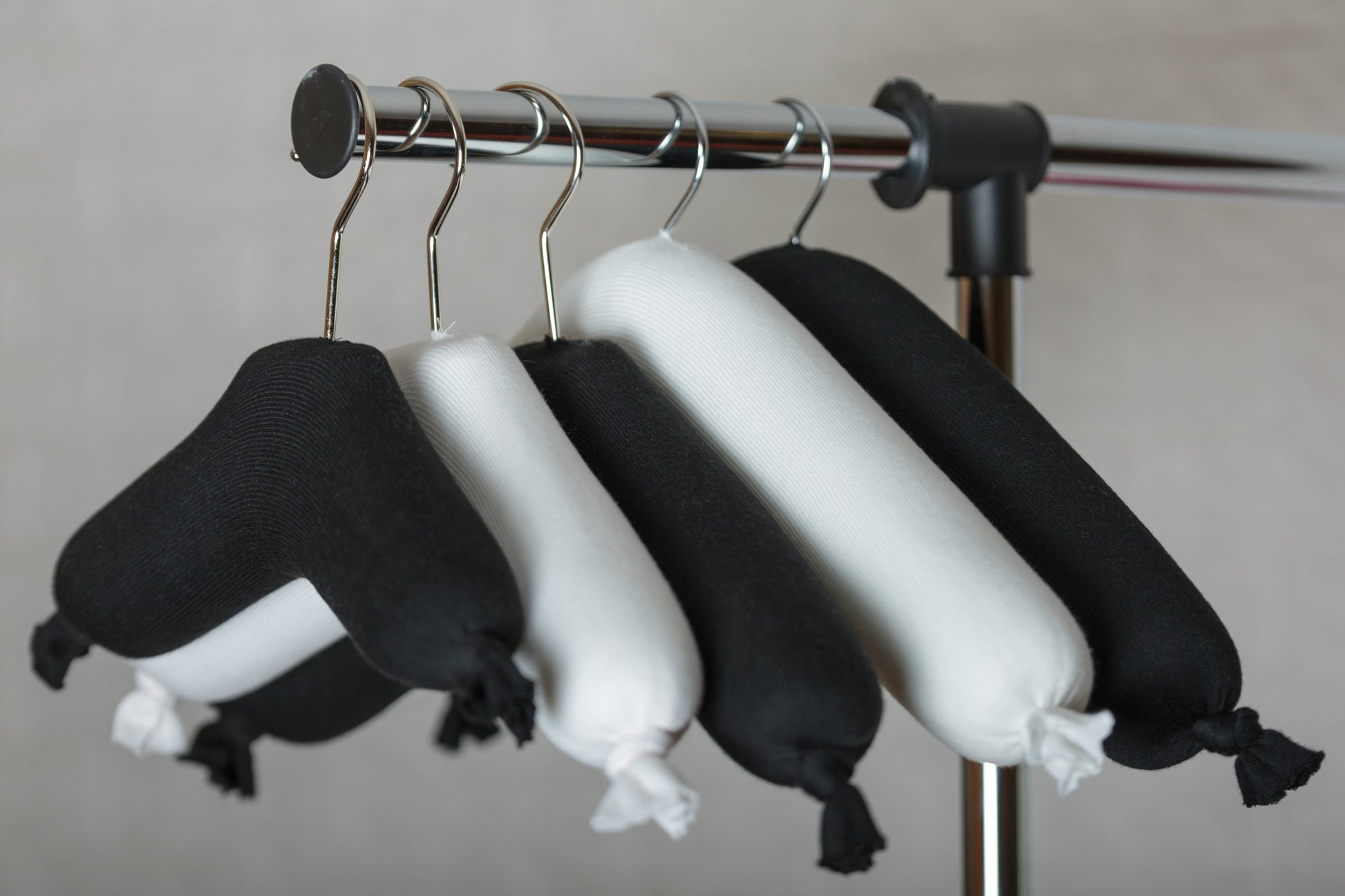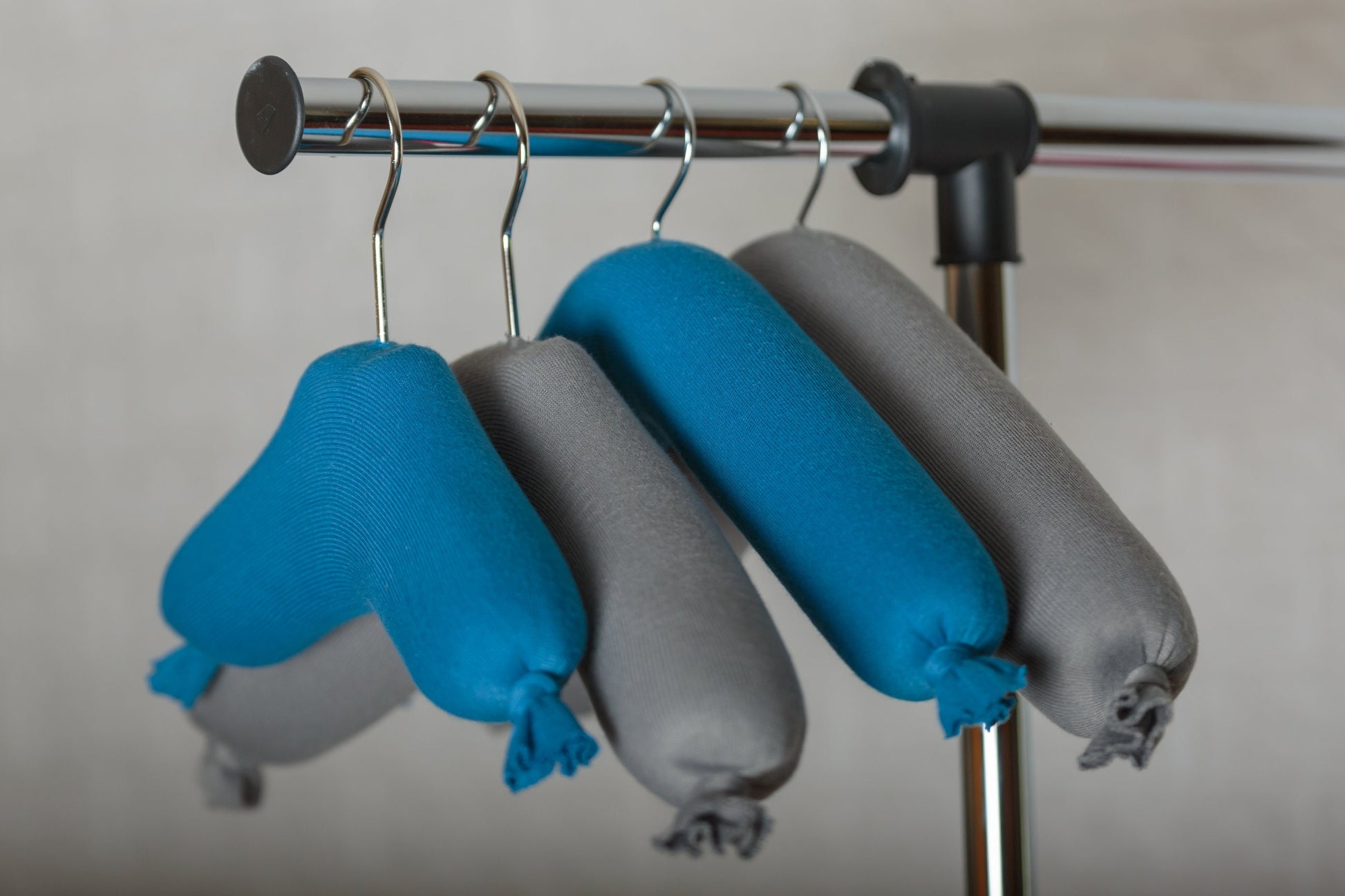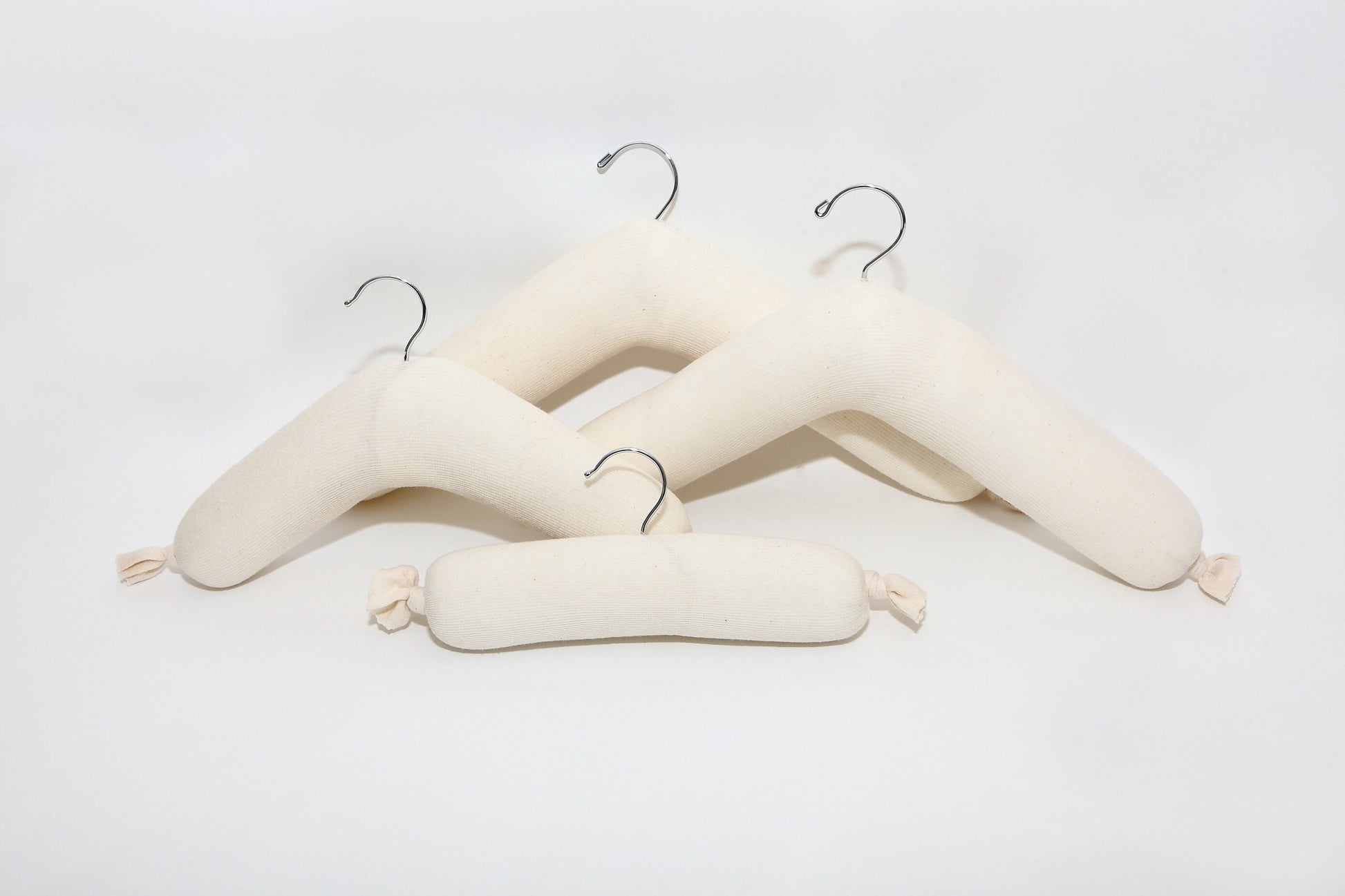 Padded Hangers (wood)
Sale price
$21.00
Regular price
Hangerbee hangers are museum-quality padded hangers for the long-term preservation of historic garments.

Extra-Small 2 1/2H x 12L x 3 1/2W
Small: 8H x 11L x 3 1/2W
Medium: 9 1/2H x 15 1/2W x 3 1/2W
Large: 10H x 17L x 3 1/2W
Measurements in inches
Our wood hangers with chrome swivel hook are padded using acid-free, museum-quality materials including polyethylene padding and 100% polyester, needle-punched batting. Our hangers are double-wrapped in 100% cotton stockinette (natural color) OR in your choice color (polyester stockinette.)
Please note: the wood hangers have a short neck and a flatter silhouette than the shaper hangers.
Due to inflation and supply shortages, we had to raise our prices in January, 2023. We apologize for any inconvenience. On the plus side, we now double wrap each hanger, which greatly increases its quality!
Each Hangerbee hanger is padded by hand. Therefore, no hanger will be exactly alike and there may be small imperfections. Hangerbee strives to create a stable, affordable and streamlined product that you can trust.