Skip to product information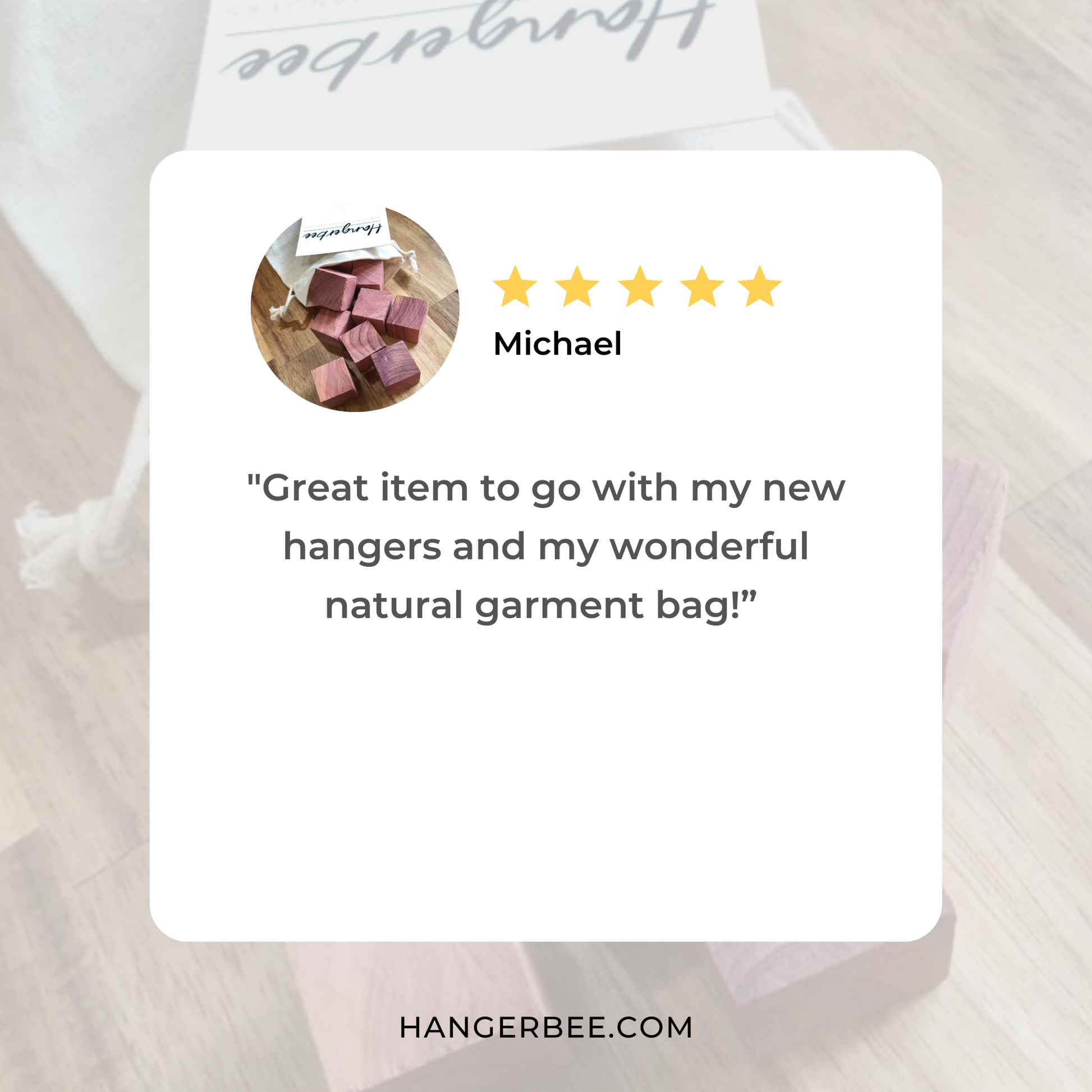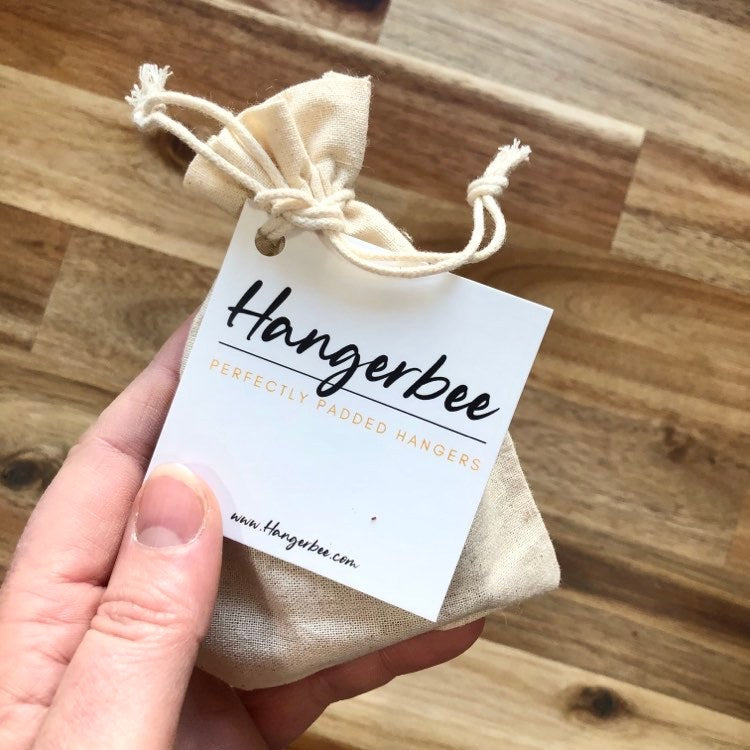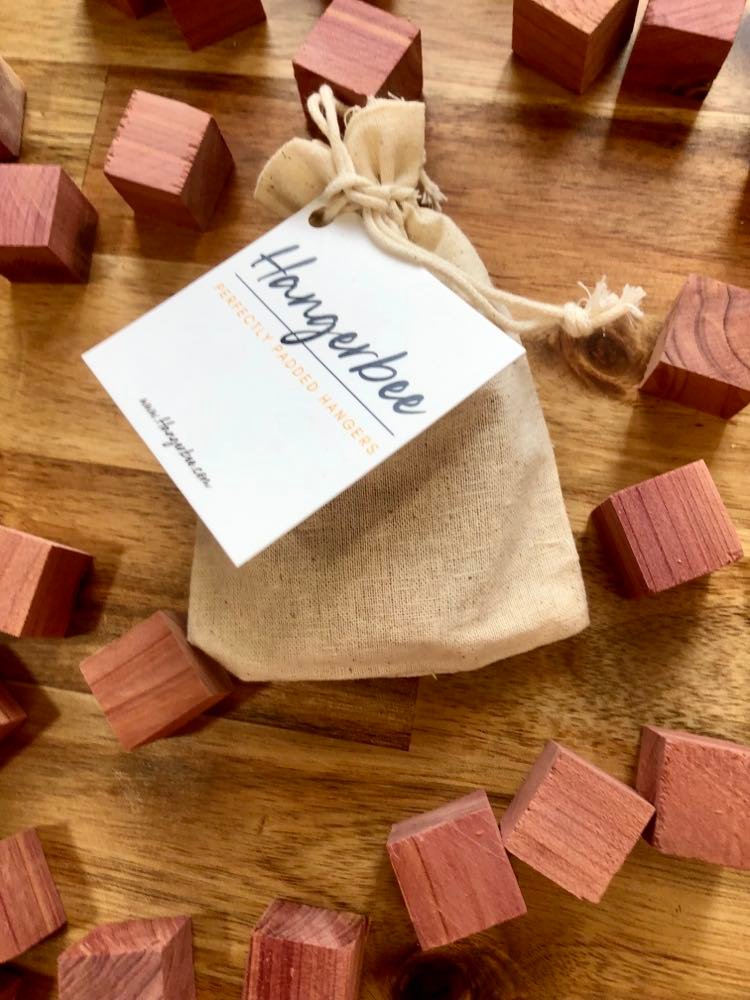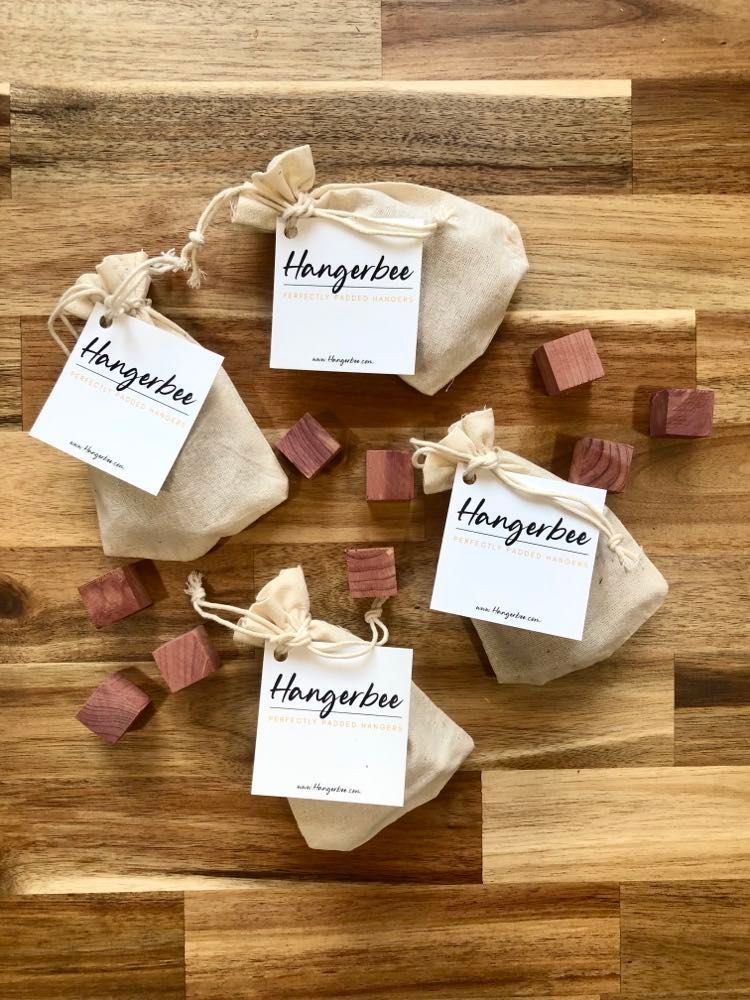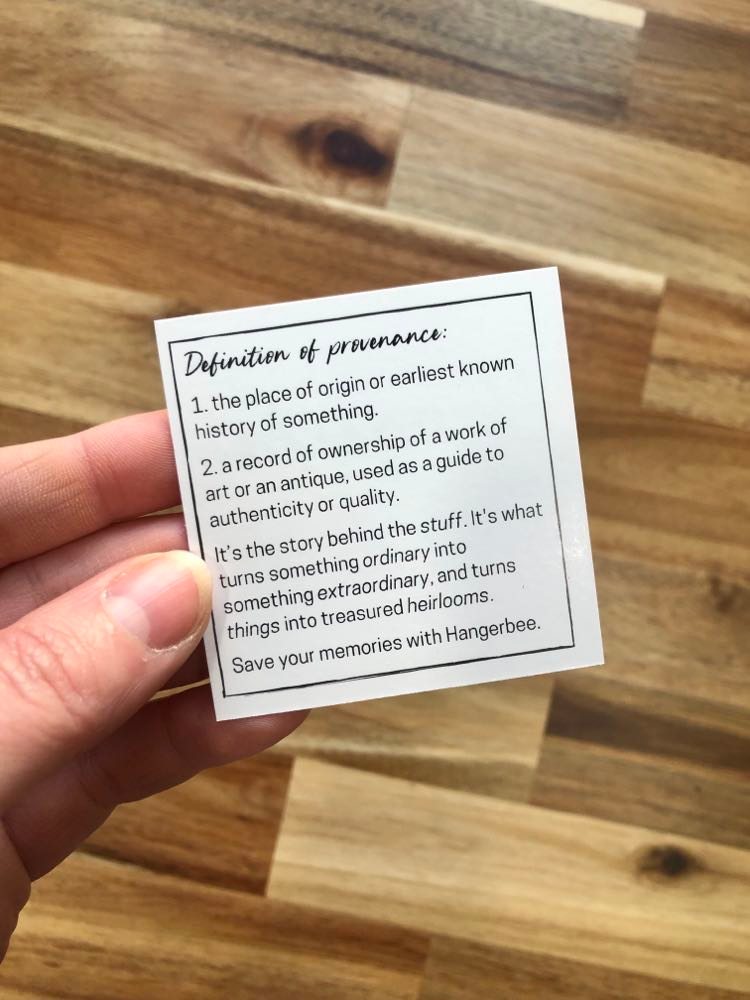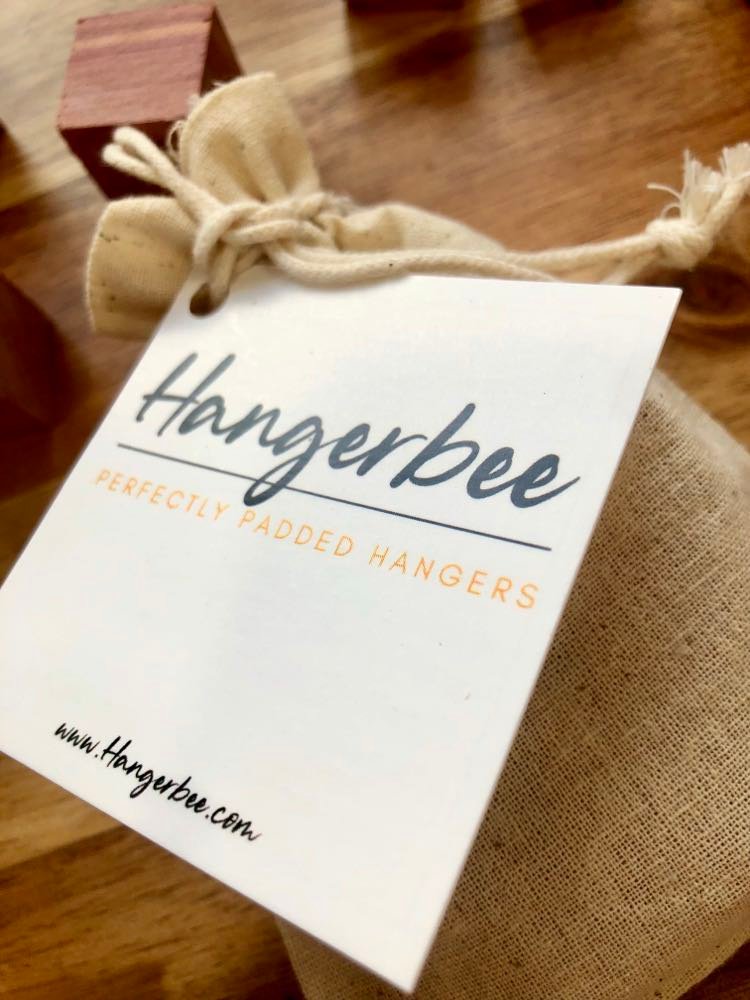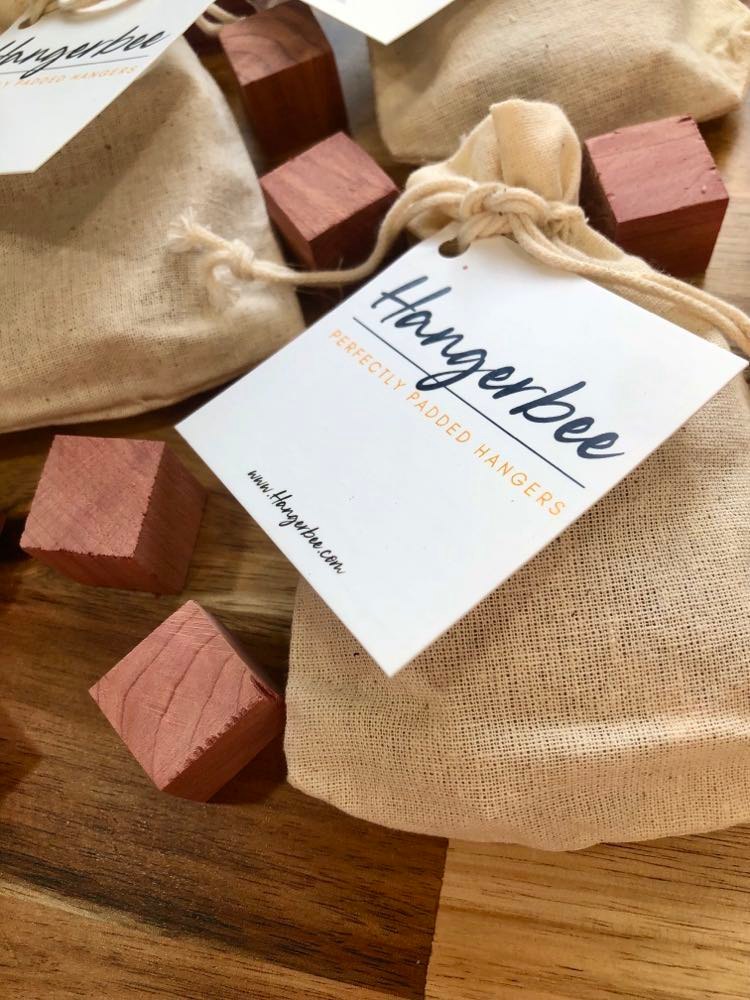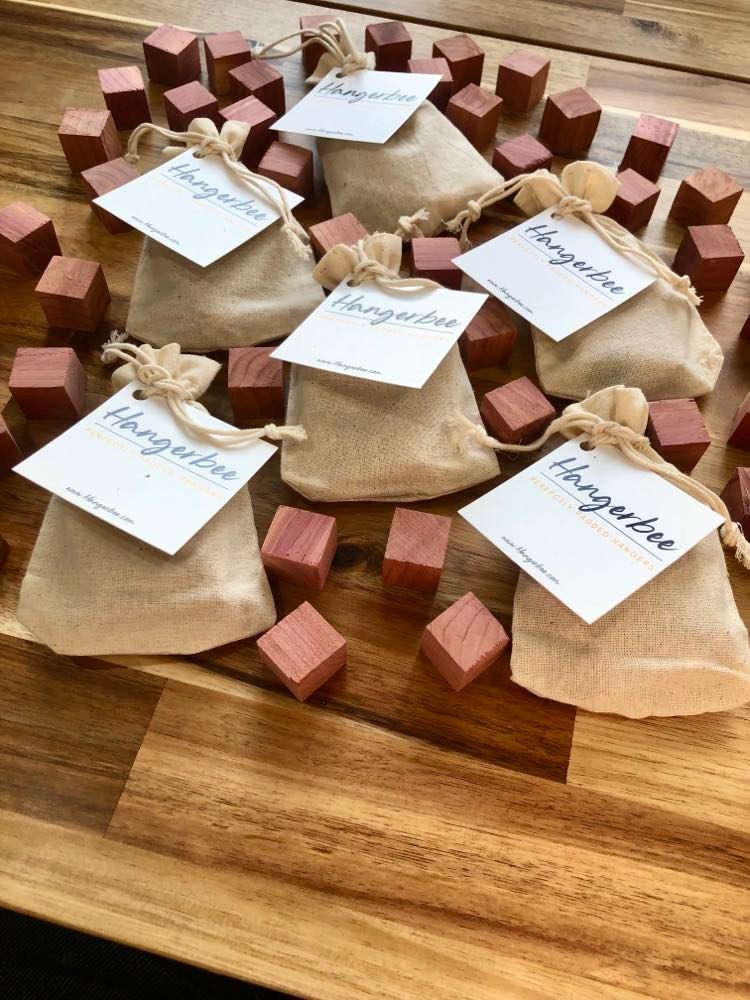 Aromatic Cedar Sachet for Closets
Sale price
$10.00
Regular price
Our 5.5" cedar sachets include eight 3/4" cubes of beautiful and aromatic cedar wood. Place the sachet in your closet or drawer and enjoy its rejuvenating scent every day. Each sachet also comes with a tag that defines "provenance," which reminds us how ordinary items can become invaluable heirlooms.
Leave the cubes in the bag and hang them from a hanger, or take them out and distribute them as you wish. Unlike sachets filled with sawdust, our cedar cubes won't make a mess.
Cedar cubes are sourced from a small business and are made in the USA.
As a preservation company, we feel it is our responsibility to mention that small amounts of cedar wood oil, such as those found in sachets or small planks, are probably not strong enough to completely keep moths and other pests away (only a well-sealed closet or trunk will truly do that job.) But with a scent that pleasant, it certainly won't hurt to try!
Because if a garment is important to you, it's important to us.