Skip to product information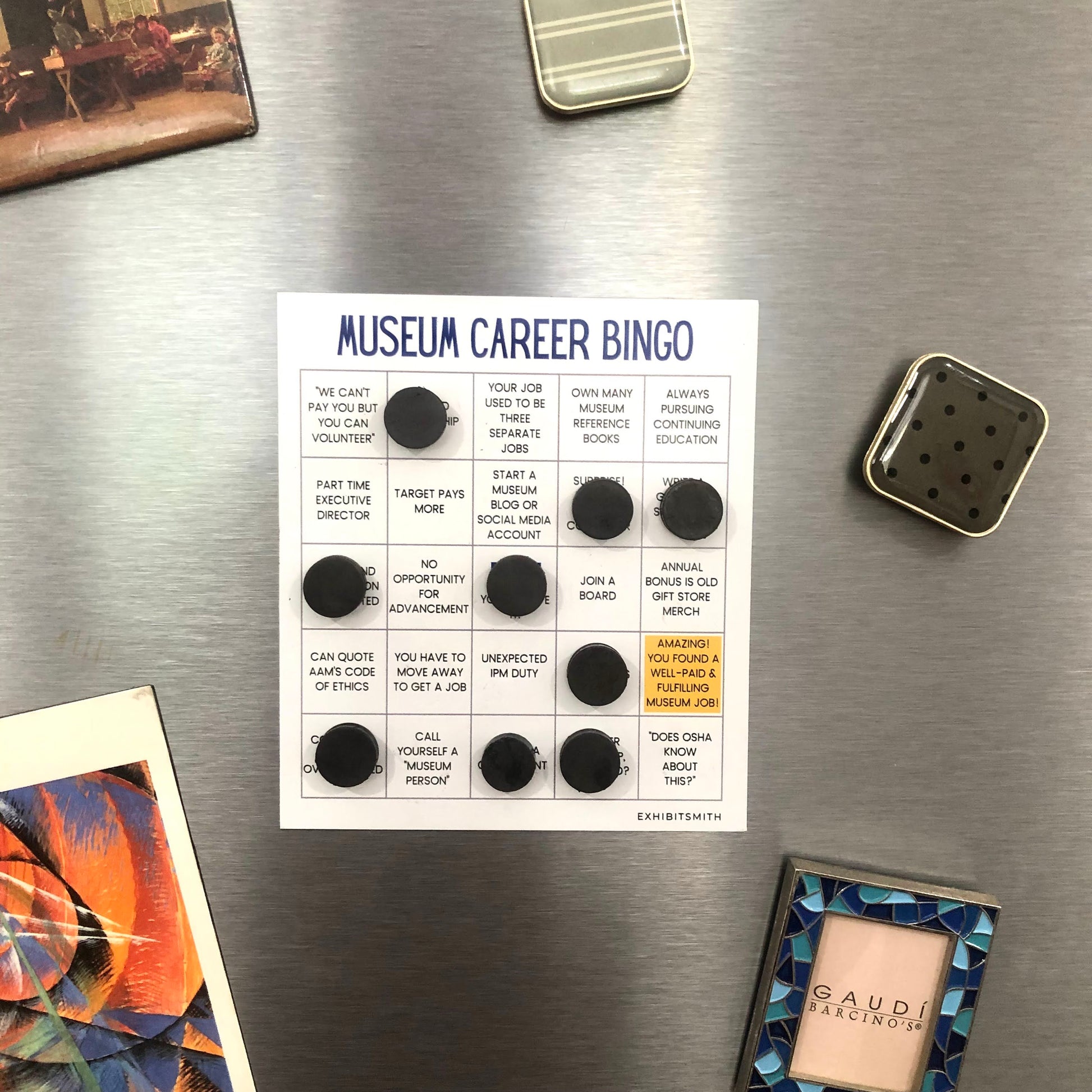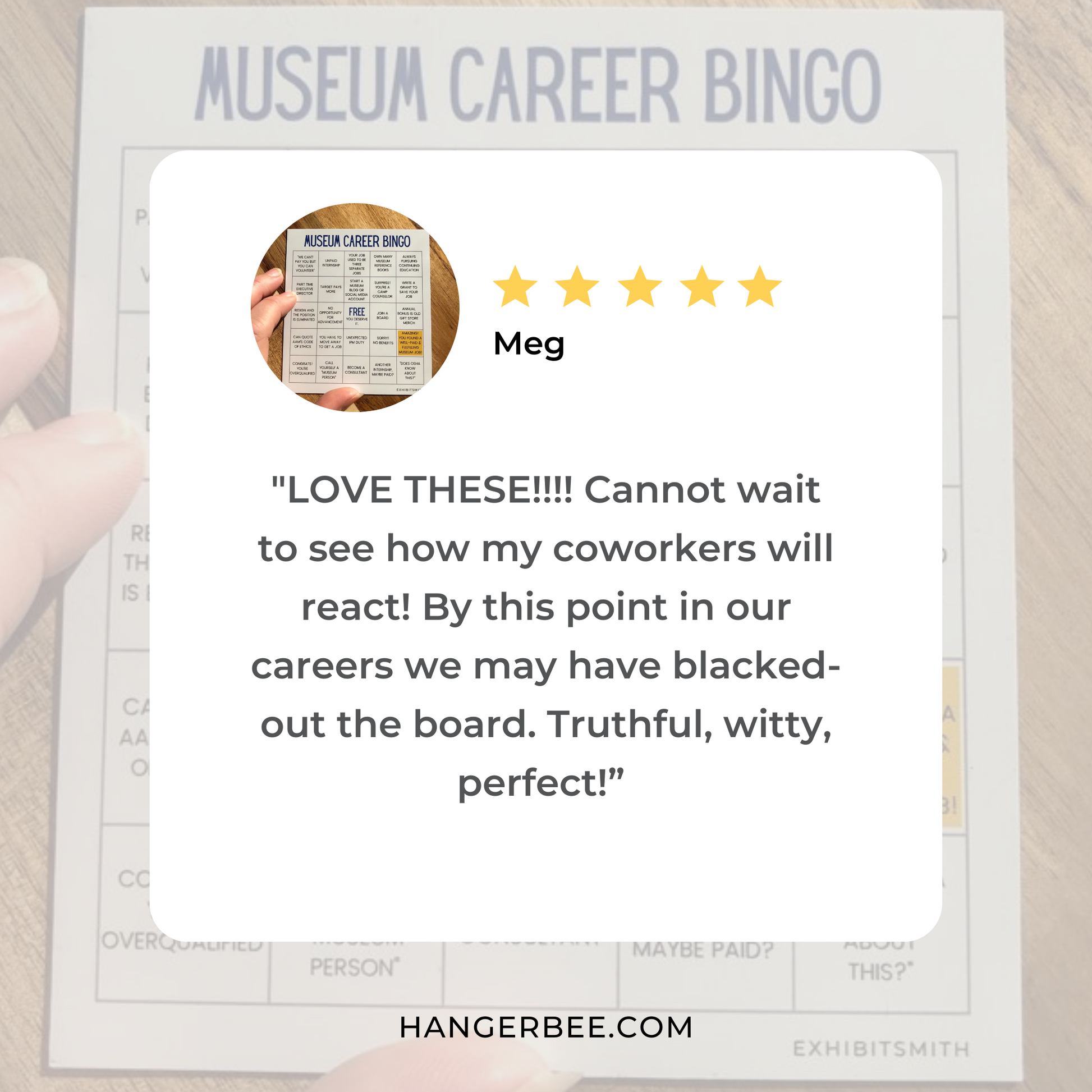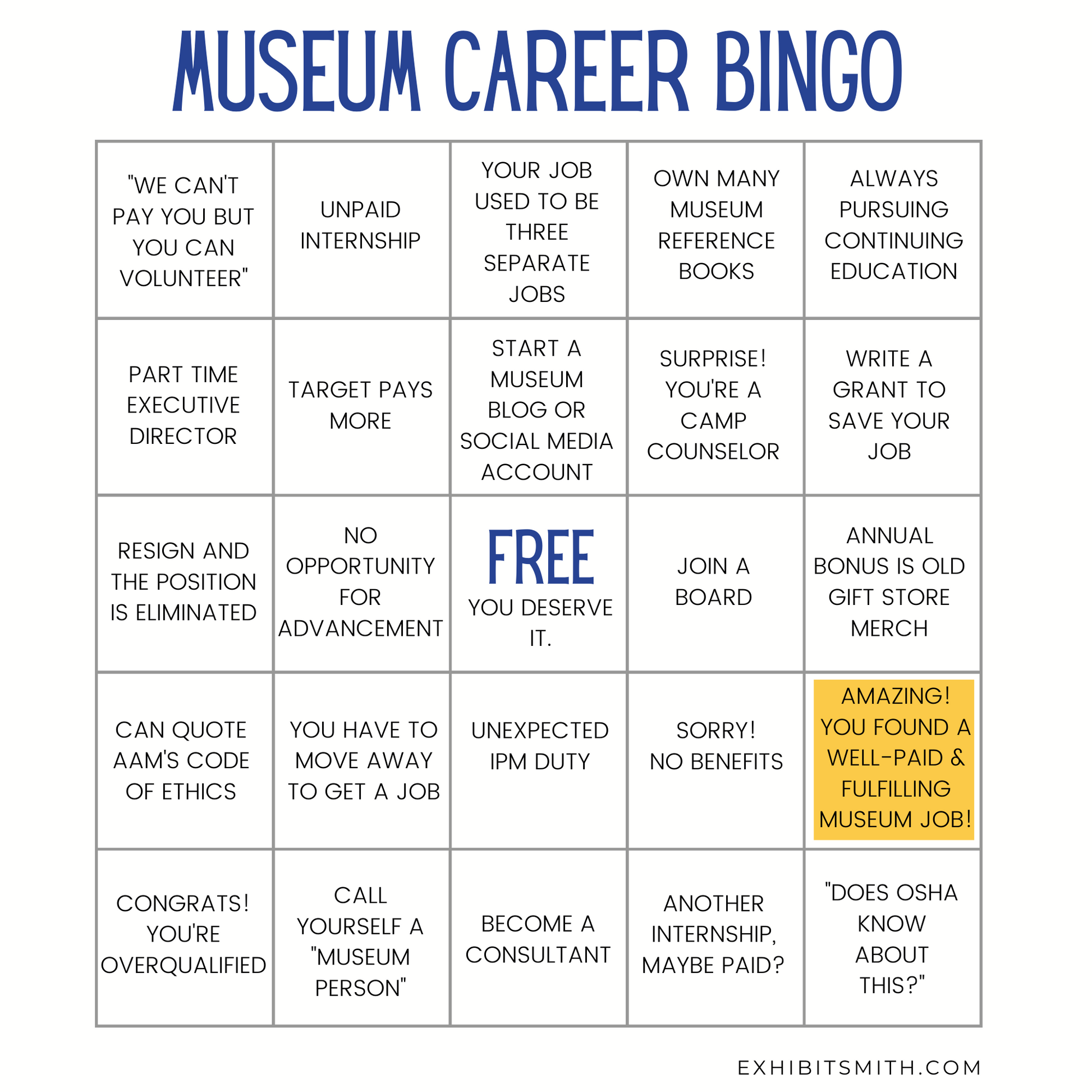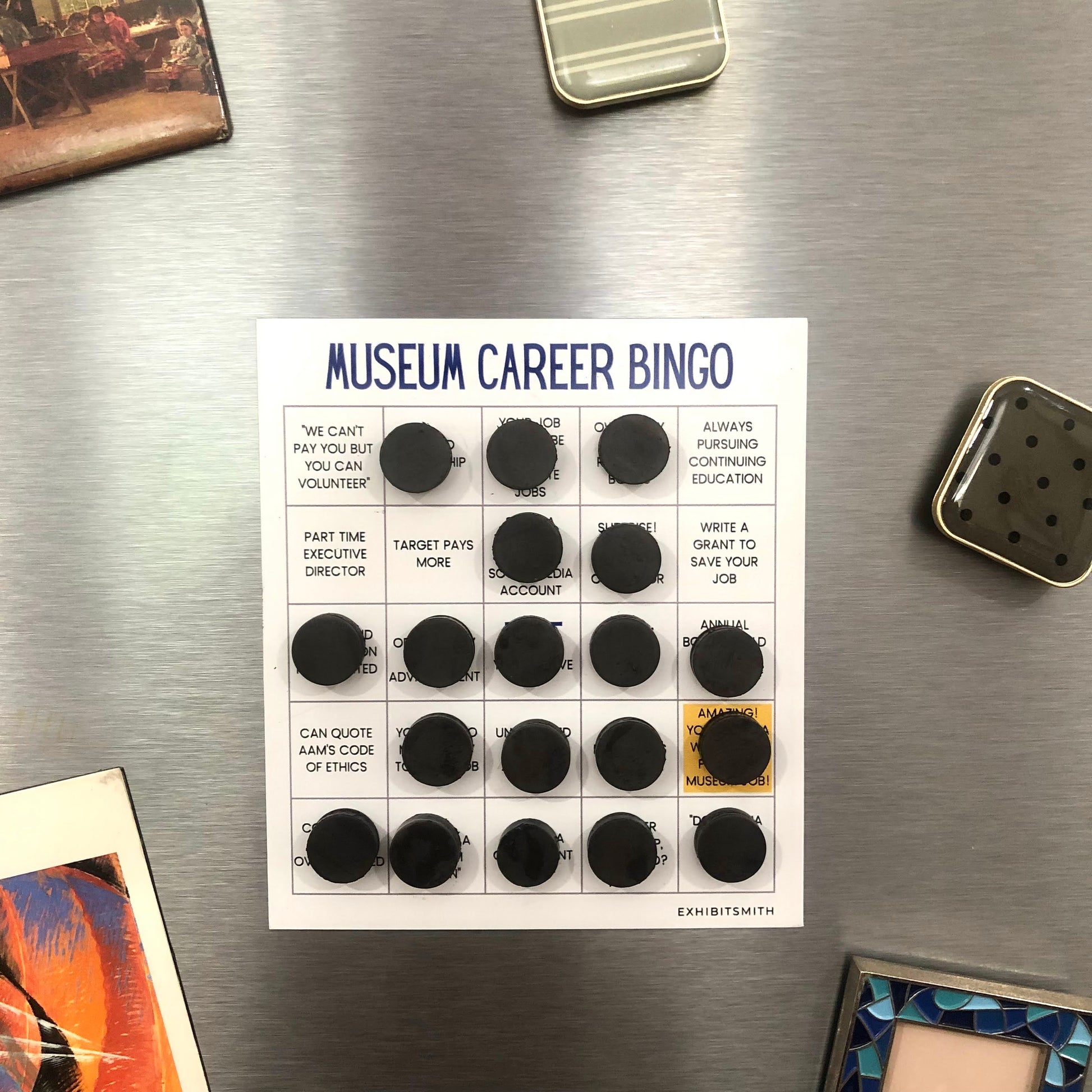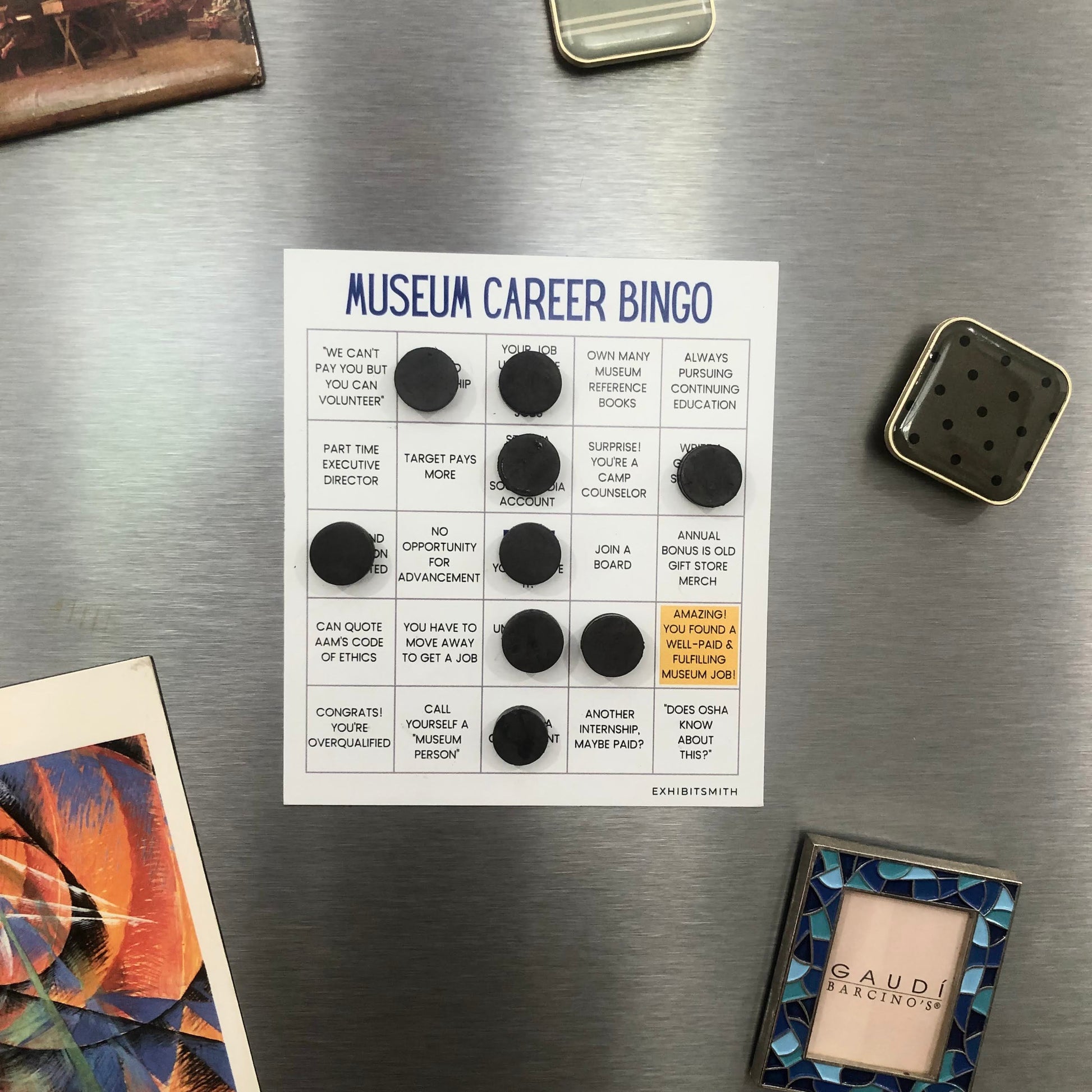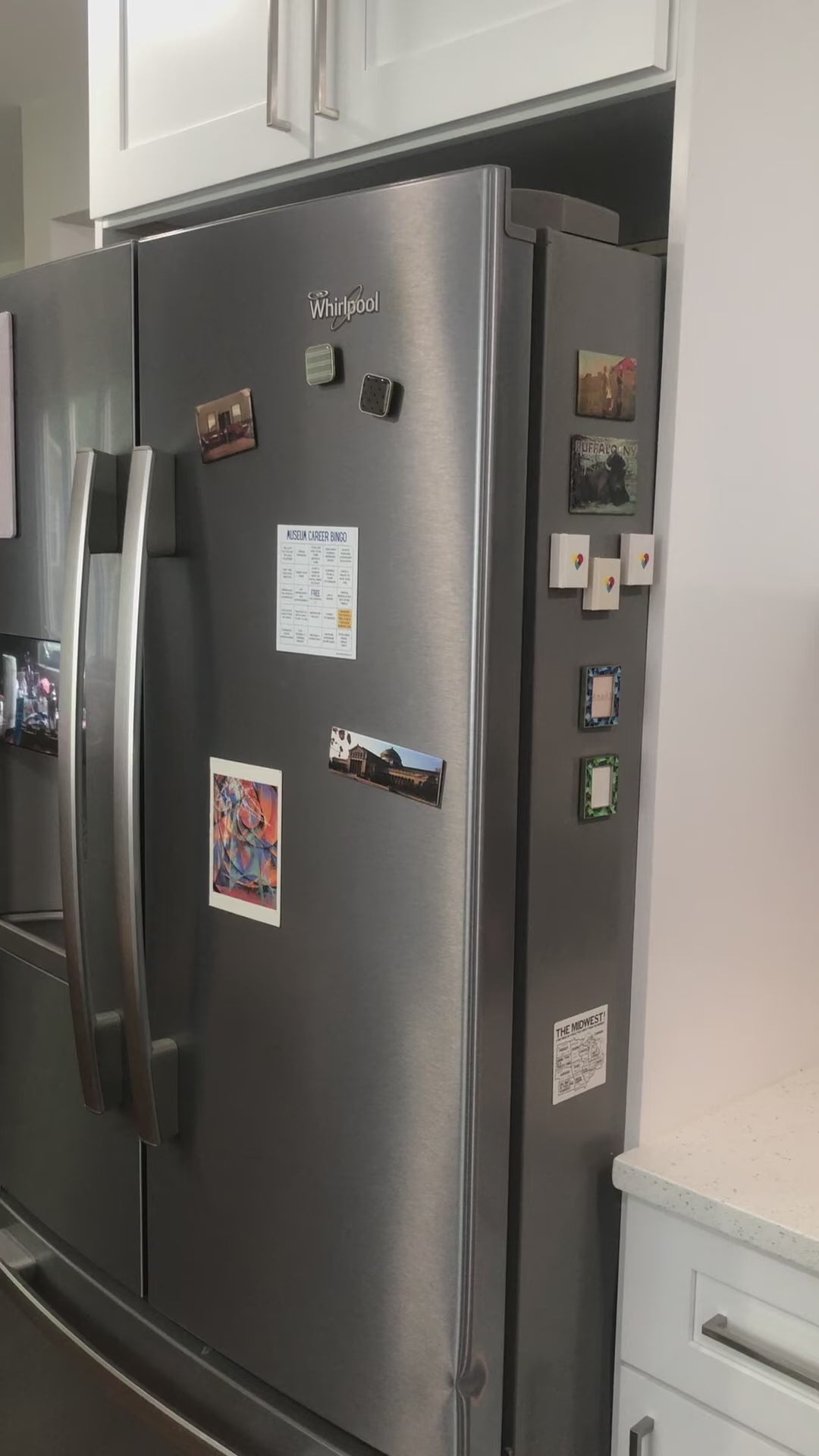 Museum Career Bingo Magnet
Sale price
$8.00
Regular price
Our popular Instagram post is now a magnet! This 4"x4.5" magnet is perfect for your refrigerator, filing cabinet, or where ever you stick magnets. Might I suggest adding one to the break room at work?

I made this Museum Career Bingo card as a light-hearted critique of my personal career, and I was blown away by the response. Far too many of us can shout BINGO! ...and some of us can say it more than once. So I thought some of you might want to display your career journey for all to see.

This listing is for the Museum Career Bingo magnet only. No bingo chips or other token magnets are included.